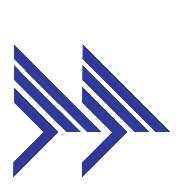 Institute in Brief
•Institute is located in Ras Sudr tourism directly on the sea 180 km from Cairo.
• A special institute under the auspices of the Ministry of Higher Education.
• Program of study 4 years (8 semesters).
• The institute offers the bachelor's degree in: --
Tourism Studies.
Studies hotel.
Tourism Guidance.
• Institute accepts students with a secondary school or its equivalent.
• Study in both English and Arabic in addition to teaching one of the foreign languages (French - German).
• The Institute provides opportunities for its graduates work after graduation finest hotels, resorts and tourist offices.
• The Institute provides its students summer training abroad in the following countries: --
o Finland - Turkey - England - Germany - Romania, in addition to training at home.
• There is a close relationship between the Sinai High Institute for Tourism and Hotels and some foreign universities to facilitate the work of graduate students are supported in corresponding faculties.
• There is a specialized library to serve the students of the Institute with the latest books and references and Internet service.
• Institute modern courses of study and there is a great opportunity for students to increase the skill and experience within the hotel excellent educational site of the Institute.
• the Institute includes a selection of elite faculty members with various experiences and who have already studying in Egyptian universities, European and American.
• Institute provides opportunities for student housing for students and students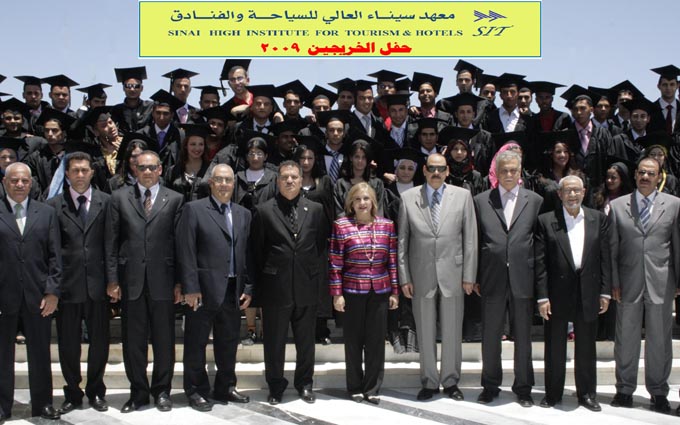 under the supervision of the Institute full sponsorship for their children.
• Tourism Institute provides buses to move to the Institute in Ras Sidr and return.
• Institute is keen to participate in various sports and cultural activities, social and artistic.
• Institute allocates grants to outstanding students as there are a committee to examine social situations.
• The Institute hosts professors from foreign universities to give lectures dealing with state of the science in the field of tourism and hotels.
• The Institute is involved in organizing many important conferences.